About Me
A BRIEF INTRODUCTION OF MYSELF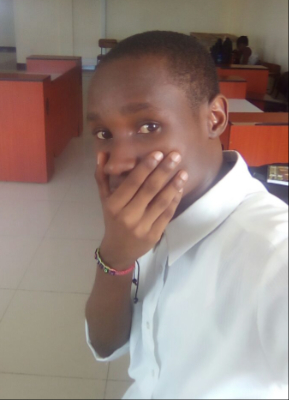 I specialise in the following fields mentioned above.I have good skills on connecting and configuring routers and other network devices needed in any kind of business network.I have designed a number of website and got satisfying feedbacks from my clients.
I have also done alot of animation and Marketing videos for adverts and learning among others.Check out my YouTube channel for samples.
Download Resume
Get in Touch
For More Information.
Adress:SwahiliPot - Hub
Kenya - Mombasa
TEL: +254727160390 or +254739117602
FAX: +1 800 889 9898
E-mail:
gedionotula2@gmail.com
Check out my social media platforms